Stories Tagged: Work Lunc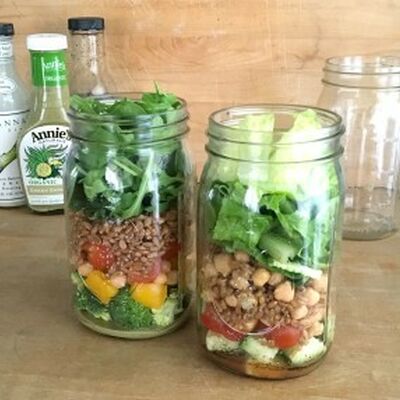 Posted July 14, 2019
I know you've seen them countless times all over social media – those mason jars full of salad. There's a...
Recipe
Pasta Salad with Italian Dressing
There are so many recipes for pasta salad with Italian dressingout there it's hard to choose one. It combines many different ingredients to make one awesome pasta salad with Italian dressing.
View Recipe