Stories Tagged: Spelt Berries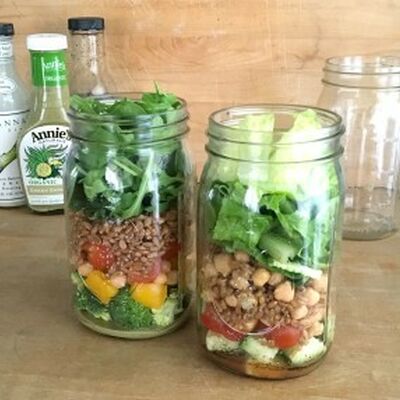 Posted July 14, 2019
I know you've seen them countless times all over social media – those mason jars full of salad. There's a...
Recipe
Brown Butter Spelt Blondies
If you are looking for a special treat to make, one that's full of delicious surprises and not overly sweet, look no further than these decadent spelt flour blondies!
View Recipe