Stories Tagged: Spelt Berries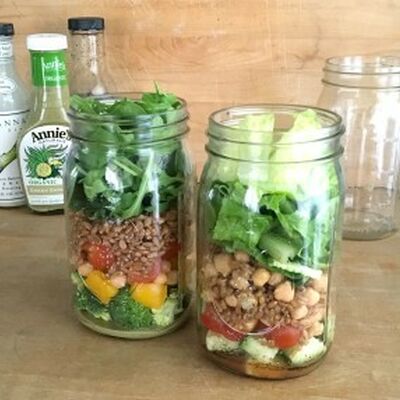 Posted July 14, 2019
I know you've seen them countless times all over social media – those mason jars full of salad. There's a...
Recipe
How To Make A "Real" Sourdough Spelt Loaf
Sourdough bread is a great alternative when wanting a healthier bread. If you haven't read my article on sourdough bread, you can read it here: A Healthy Bread That Is Good For You!
View Recipe