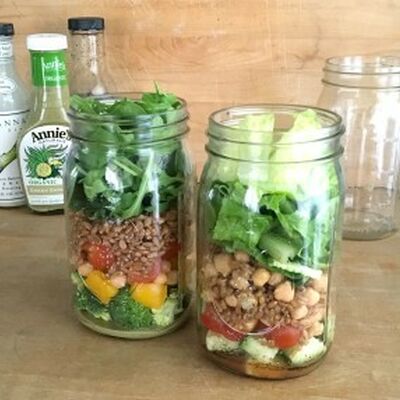 Posted July 14, 2019
I know you've seen them countless times all over social media – those mason jars full of salad. There's a...
Posted July 14, 2019
Still taken from the opening credits of "Cooked" Michael Pollan's new series Cooked is important. It tells...
Recipe
Vegan Peach Cobbler
Fresh, ripe peaches is a quintessential base for a summer cobbler to share with family and friends.
View Recipe