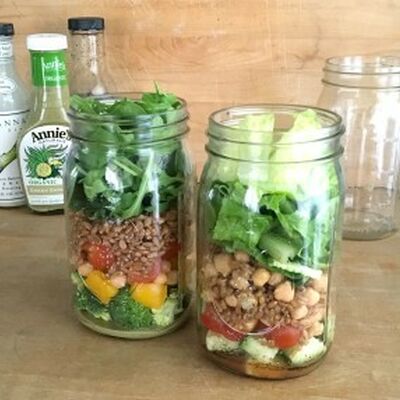 Posted July 14, 2019
I know you've seen them countless times all over social media – those mason jars full of salad. There's a...
Posted July 14, 2019
Still taken from the opening credits of "Cooked" Michael Pollan's new series Cooked is important. It tells...
Recipe
Buckwheat Flour Biscuits
100% buckwheat flour biscuits that are both soft and fluffy!
View Recipe