Stories Tagged: Mason Jar Salad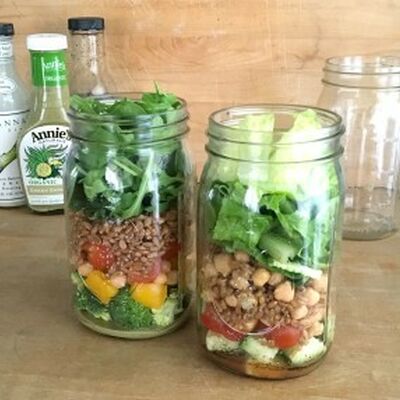 Posted July 14, 2019
I know you've seen them countless times all over social media – those mason jars full of salad. There's a...
Recipe
Simply Perfect Spelt Chocolate Chip Cookies
Baking the perfect batch of spelt chocolate chip cookies, was a tough job, but someone had to do it, right? The recipe below features simple and straightforward ingredients.
View Recipe