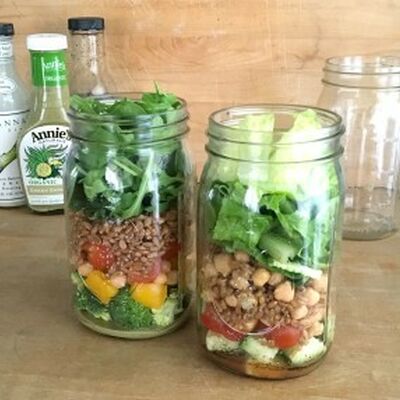 Posted July 14, 2019
I know you've seen them countless times all over social media – those mason jars full of salad. There's a...
Recipe
The BEST Spelt Carrot Cake
Do you want to impress your friends and family with a fabulous Easter dessert? Or maybe you just LOVE carrot cake??
View Recipe